CAMSCAPE SERVICES Ionut G.
Title
Upgrade Windows 10 Home OEM to Windows 10 Pro Retail
Tags
Win 10 Home, Win 10 Pro, reinstalare, licenta Win 10 Home BIOS
Desc.
Reinstalare/instalare Windows 10 Pro Retail peste Windows 10 Home (cu licenta Win 10 Home OEM implementata in BIOS)
Code
KBWIN0007 v1.0
Date
8 februarie 2016
Incepand cu aparitia Windows 10, integratorii de solutii OEM, in special laptopuri, insereaza cheia de licentiere Windows 10 (OEM) direct in BIOS-ul sistemului.
Daca sistemul dumneavoastra a venit preinstalat cu Windows 10 Home probabil ati observat deja ca e imposibil sa instalezi/re-instalezi/faci upgrade la o alta versiune de Windows 10 Retail (ex: Pro) folosind media de instalare sau procedura standard de upgrade.

In cazul instalarii/reinstalarii, utilizatorul este trecut prin tot procesul de instalare fara a se cere un CDKey si asta deoarece codul de activare este implementat in bios-ul sistemului.
Indiferent de ce CD folosim, la final Windows-ul instalat va fi tot Windows 10 Home OEM.
Schimbare versiune Windows 10 de la Home (OEM) la Pro (Retail) si activare ulterioara folosind licenta proprie de Windows 10 Pro

Se apasa buton Start -> Settings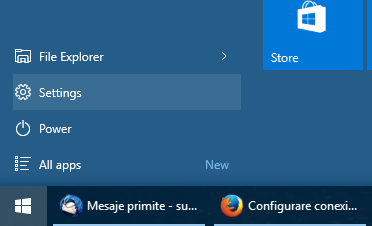 Se merge in meniul About dupa care se selecteaza Change product key or upgrade version of Windows

Se introduce urmatorul key generic oferit de Microsoft
VK7JG-NPHTM-C97JM-9MPGT-3V66T
Se selecteaza Start upgrade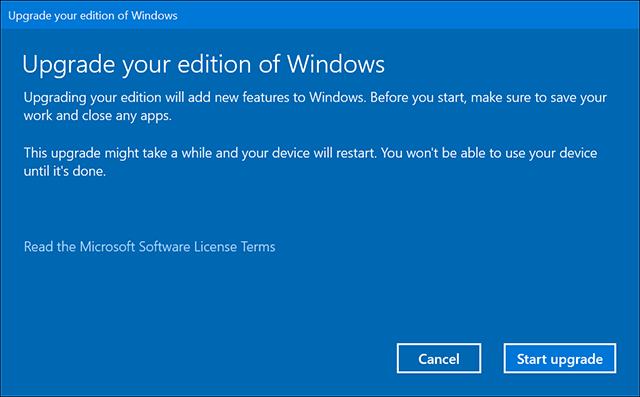 Se asteapta ca sistemul de operare sa fie convertit la vesiunea Pro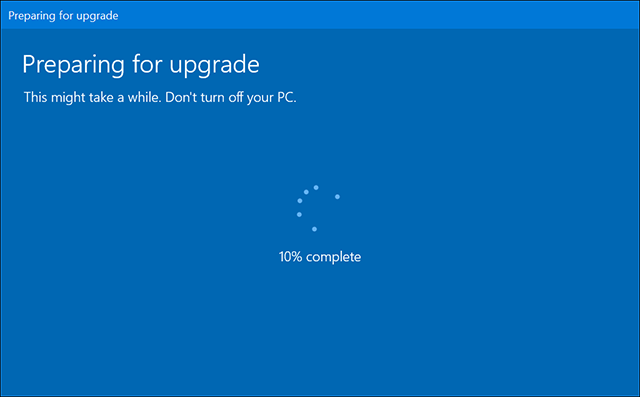 Ultimul pas, dupa ce sistemul este convertit la Windows 10 Pro, se acceseaza meniul initial Settings > About > Change product key si se introduce propria licenta de Windows 10 Pro.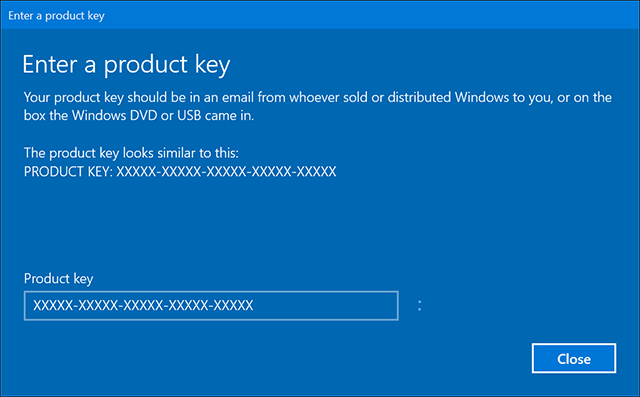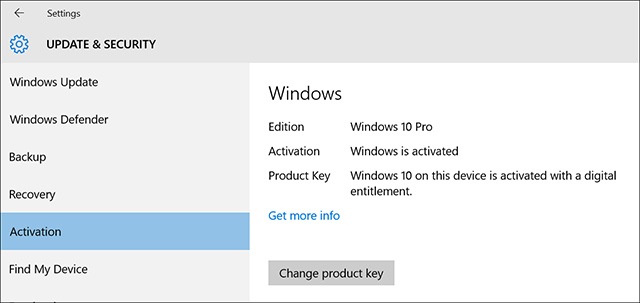 Pentru a putea folosi sistemul cu noua licenta in termeni legali este necesara si aplicarea sticker-ului (COA) atasat licentei Windows.